Since we are located in the heart of Denver we thought it would be fun to drive by Marco Padilla's old stomping grounds – here are a few photos from our ride.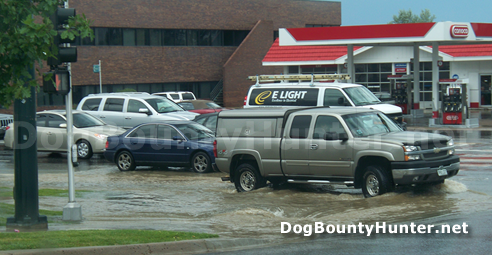 This is a picture of some flooding we ran into while trying to track down Marco Padilla's old residence.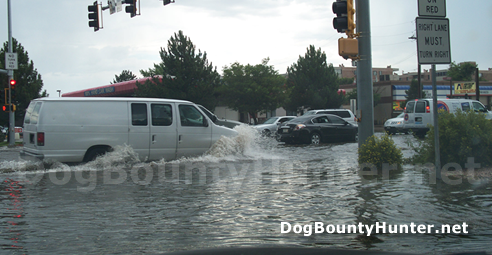 More  weather… We had quite the storm while we were on the road…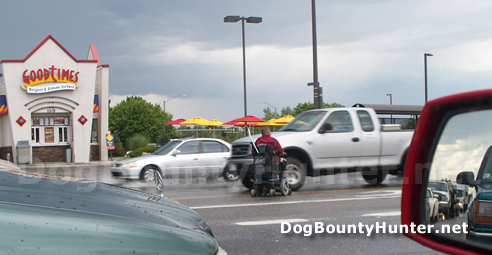 This doesn't look safe… This lil old man went cruising right into the middle of the street. Luckily he wasn't hit and was helped out by another  driver who stopped traffic to  help the old feller cross the road.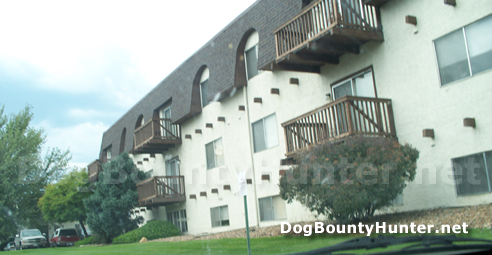 Here is Marco's old house. Do you remember the episode where the  girl jumped? That was right around the corner.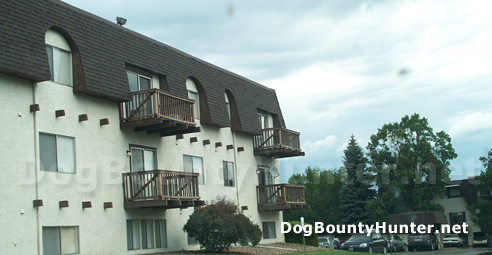 And the last published photo of Marco's old stomping grounds.
Last a little suprise – a Bumpy ride with me to Marco Padilla's residence.